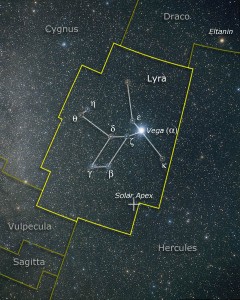 Een (voor mij) vrij onbekende soort aliëns zijn The Lion Beings. Dit zijn een soort mensachtige wezens die enigzins op leeuwen lijken.
Ze zouden uit het sterrenbeeld Lyra komen en dan uit de buurt van de ster Vega in dat systeem. Vega (alpha Lyrae) is de helderste ster in het sterrenbeeld Lier (Lyra) en een van de helderste van de noordelijke hemel. Het is één van de drie sterren van de zomerdriehoek. Gigi Young geeft aan dat ze via Sirius contact kunnen leggen met mensen op aarde.
Via de google is her en der wat informatie over ze te vinden. En daarnaast zijn er ook enkele YouTubes over ze te vinden. Maar vergeleken met de eerder besproken aliën soorten zijn ze relatief schaars.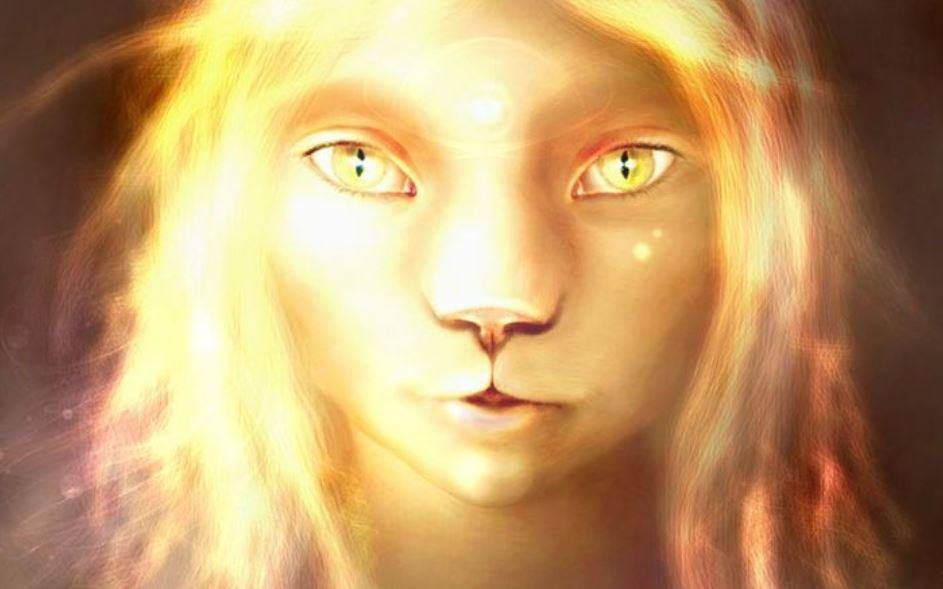 Gigi Young geeft haar reflecties over deze wezens die zeer positief zijn. Ze helpen mensen vooral met het vinden, gebruiken en toepassen van hun eigen zelfvertrouwen, moed en kracht om te doen, te handelen. 
Zelf had ik nog nooit van deze wezens gehoord voordat ik Gigi Young leerde kennen maar mochten mensen hier nog interessante links of filmpjes weten dan hoor ik het graag.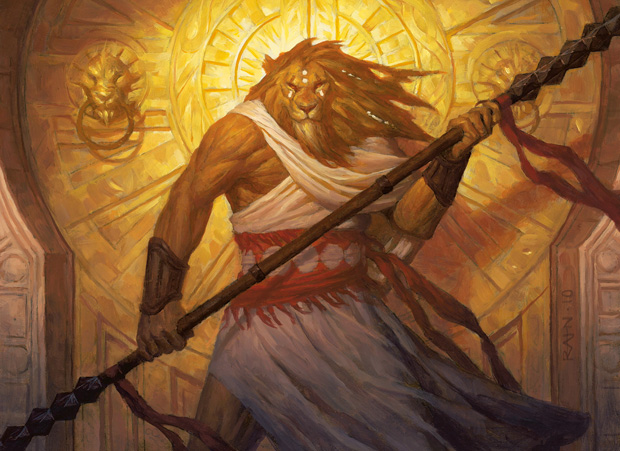 [bol_product_links block_id="bol_57195306b6219_selected-products" products="9200000009985136,1001004011730780,9200000026243280,1001004001580129″ name="lion beings" sub_id="" link_color="003399″ subtitle_color="000000″ pricetype_color="000000″ price_color="CC3300″ deliverytime_color="009900″ background_color="FFFFFF" border_color="009900″ width="560″ cols="2″ show_bol_logo="undefined" show_price="1″ show_rating="1″ show_deliverytime="1″ link_target="1″ image_size="1″ admin_preview="1″]
Vanuit Achter de Samenleving zijn we een partnerprogramma met Bol.com begonnen. Als je op één van de bovenstaande links klikt en vervolgens binnen 5 dagen iets via bol besteld, dan gaat 6% van het aankoopbedrag naar Achter de Samenleving. Op die manier kun je met het volgen van je eigen nieuwsgierigheid ons ook direct een beetje ondersteunen. Daarnaast kun je ons uiteraard ook direct ondersteunen via een donatie/vrijwillig abonnement. 😀
Aanverwante artikelen en informatie:
-) About the Lyrans (The Lion People) – The Feline Race
-) Gigi Young vertelt haar Starseed verhaal

-) Aliën week: The Greys / Zeta's
-) Aliën week: The Pleiadians
-) Aliën week: The Arcturians
-) Aliën week: The Reptilians
-) Aliën week: Mantid beings
-) Starseeds – een uitleg van Mary Rodwell
-) Channeling Erik over aliens, starseeds en open contact
-) Sherry Wilde vertelt over haar simultane parallelle incarnatie in een buitenaardse beschaving
-) Teal Swan – Aliëns & The Intergalactic Federation of Light
-) Voorbij vorige levens; Simultane Parallelle Incarnaties
-) Maak contact met je simultane parallelle incarnaties (SPI's)